All of Our Family Recipes - Authentic & Local
We've been in the restaurant business for over twenty years. Fresh, authentic and healthy Mediterranean cuisine that is our passion. That is the reason we created the Simply Fresh Mediterranean Grill. Our vision is for every meal we serve to be as delicious, flavorful and nutritious as the meals we serve at home.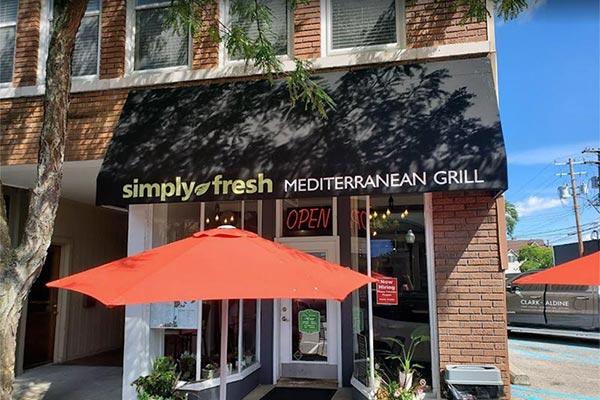 WE TREAT EVERY DAY LIKE SUNDAY NIGHT FAMILY DINNER.
WE ALWAYS GIVE THE BEST WE HAVE TO OFFER!
Authentic Food
Our menu includes authentic Mediterranean cuisine such as shawarma, kabob, ghallaba, and so much more.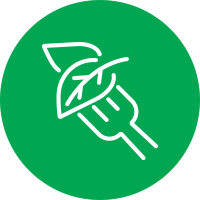 Locally Sourced
Every dish we serve is made from healthy and locally sourced ingredients, providing delicious, flavorful, and nutritious meals
Family Recipes
We treat every day at Simply Fresh like a Sunday night family dinner. The passion put into each recipe is noticeable from the first bite.